192.168.2.1 login admin – It is a private IP address reserved by routers and modems as their default gateway, which administrators can use to access the admin panel and make desired configurations related to wireless connection! To access the login page, type 192.168.2.1 or http://192.168.2.1 in the browser's address bar or use the links:
(Note)
If the 192.168.2.1 IP address does not redirect you to the router login page, the router that you are configuring might be using a different login gateway address! Give a try to the following IP addresses:
These are the other most commonly used gateways by routers.
Here's the correct login IP format !
192.168.2.1 (Default Logins)
---
The default gateway of a router is assigned as the router login IP address. Upon visiting this address using a web browser, It redirects the user to the router login page asking for credentials. Users can find the default router login username and password in the router manual or on the router itself. Moreover, you can try the below-listed login details as the majority of router brands use these:
| | | |
| --- | --- | --- |
| Brand | Username | Password |
| ASUS | admin | admin |
| Belkin | admin | *empty* |
| Buffalo | admin | password |
| D-Link | *empty* | admin |
| Hitron | cusadmin | *wifi password* |
| Linksys | admin | *empty* |
| NETGEAR | admin | password |
| TP-Link | admin | admin |
| Tenda | admin | admin |
| TRENDnet | admin | admin |
| ZyXEL | admin | 1234 |
Router Login (Features)
---
Once you gain access to the router setup page, you will be able to configure settings related to the router and wireless connection. The majority of people try to access the router's admin to change the default wifi password and SSID name, but it's not limited to that only. Here's the list of stuff you can do after logging in to the router: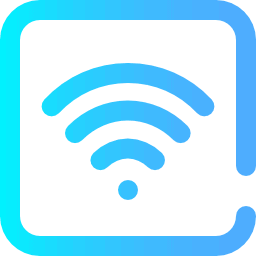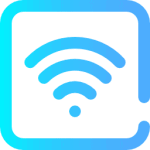 SSID Settings
Change the default wifi SSID name and password to something more secure. One should avoid using the default credentials because some nerds can easily find them on the internet and access your wifi. You can also rename your guest wifi network!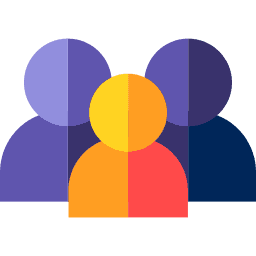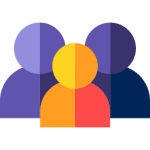 Parental Control
You can see who's on your wifi and block unknown users with the help of the access control feature. Now manage, block, and unblock users within a few clicks!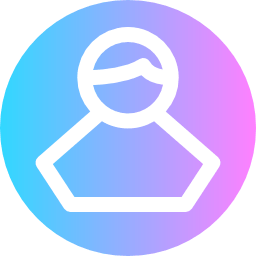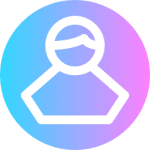 Guest WiFi
Now you can create a separate wifi connection for guests and avoid sharing the credentials of the primary wireless connection. To access and configure the guest wifi network settings, navigate to the wireless settings of the router!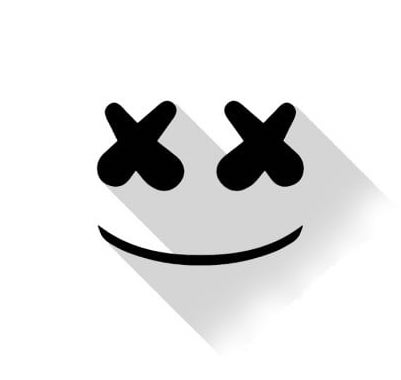 Hi there, I'm aRs ! 😈
I am the founder and manager @ loginadmin.org !
I write content about wireless routers & networks !