Welcome To LoginAdmin !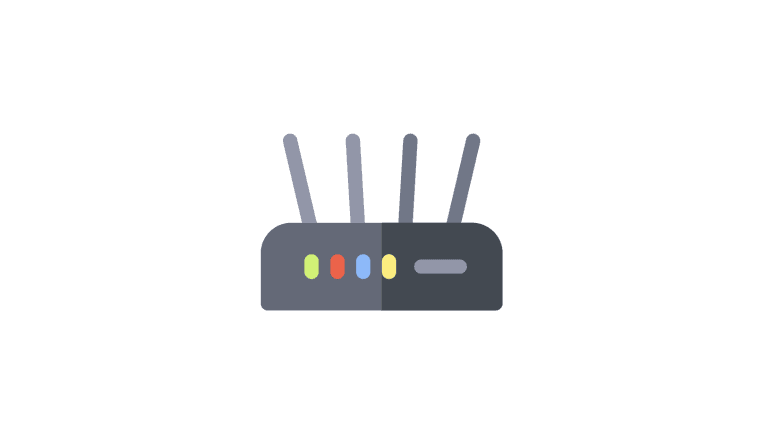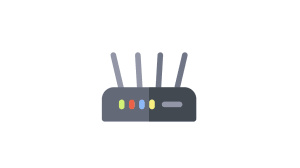 I am Arsh, I am a Tech Geek and love to know and share knowledge regarding WiFi Routers and Internet things. When I got my first Router I didn't know how to log in to its admin panel. I had searched a lot on the internet but did not find any guide and later I did it by reading the manual that came with the router. So, I decided that day that I am going to guide people regarding the same. Don't know how many people are facing this issue daily and they don't get any solution on the internet. Well, not anymore as my blog LoginAdmin.net is here. 😉
LoginAdmin blog focuses on routers and wireless networks, making it the best place for router and wifi tips, tricks, and hacks. Get the best out of your wireless network device, whether it is a router, modem, extender, or booster, and ease your daily use of your wireless network. Here's a list of content you can find here on the loginadmin.net blog:
Internet Tools
How To Guides
WiFi Tips & Tricks
Products Reviews
If you have any query, you can come to us using the website's contact us page. I will try my best to reply at my earliest, but I don't respond to any emails or contact requests related to advertising, guest posts, link requests, paid posting, etc.